Map and Pick Up Hours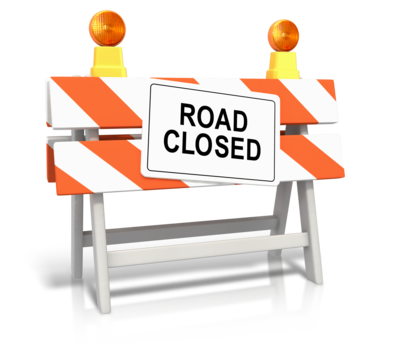 HERITAGE RD. CLOSED DUE TO CONSTRUCTION
There will be extremely limited access to our warehouse due to watermain and sewer replacement on Heritage Rd., therefore we will be closed for local pick-ups. We will continue to ship daily during construction. Roadwork is expected to be completed by August. Sorry for the inconvenience.
13-1140 Heritage Rd., Burlington, ON L7L 4X9 Front Entrance at south side (left side) of building.
ORDER DESK: 1-888-609-7740
info@ultimatecloth.ca
Warehouse direct line: 905-320-6630* *
PLEASE NOTE:
This number will only be answered when someone is in the warehouse.